Isımak products reflect the contributions of our talented technical personnel who have adopted the experience, modern technology and human first policy since 1994.
Our company has been expanding its product range in line with customer demands and innovations required by modern technology in the process of nearly 30 years in the sector, and today it produces most of the products in its sales portfolio within its own structure.

Without compromising on quality, Isımak Rezistans continued to grow day by day with the confidence of fulfilling the deadlines, as well as quality, and continued to make investments required by modern technology.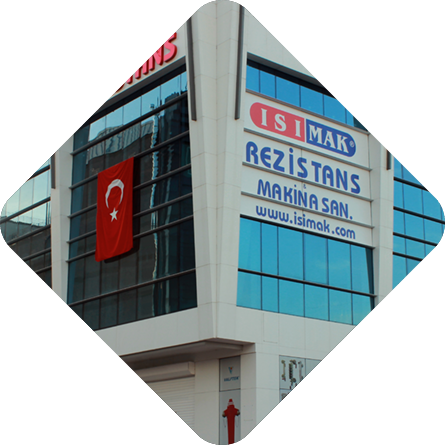 Isımak Heaters continues on its way with the manufacture of tube heaters, serpentine heaters, duct type heaters, clamp heaters, high efficiency cartridge heaters and manifold heaters